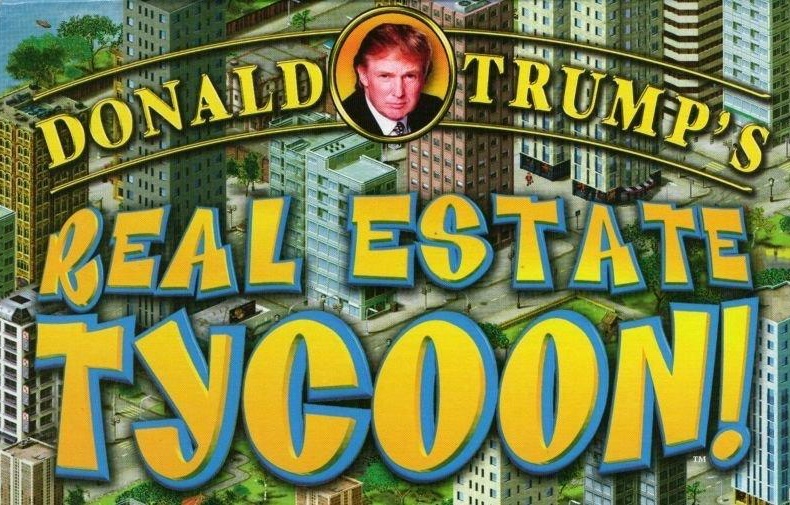 In a White House meeting held with lawmakers on the theme of school safety, President Donald Trump offered both a direct and vague call to action against violence in media by calling out video games and movies.
"We have to do something about what [kids are] seeing and how they're seeing it," Trump said during the meeting. "And also video games. I'm hearing more and more people say the level of violence on video games is shaping more and more people's thoughts."
Trump followed this statement by referencing "movies [that] come out that are so violent with the killing and everything else." He made a suggestion for keeping children from watching violent films: "Maybe they have to put a rating system for that." The MPAA's ratings board began adding specific disclaimers about sexual, drug, and violent content in all rated films in the year 2000, which can be found in small text in every MPAA rating box.